Name: Nicole
Age: 14
Location: winston
Favourite bands/artists (do not list the whole music industry):
~hole
~courtney love
~jack off jill
~cigarette
~pink floyd
~nirvana
~the cure
~the dresden dolls
Write about yourself some more (can be anything here: opinions, interests, hobbies... the more creative the better): I move alot. I play six insturments, guitar, piano/keyboard, drums, bass, autoharp, violin, and I sing. I love to draw and paint. I'm kind of a loner, and I write in notebooks alot.
Photos (no less than 4 and no more than 15):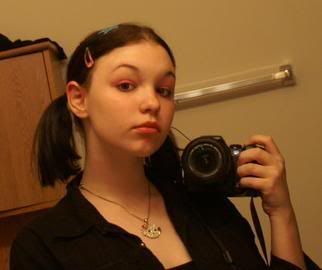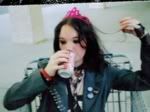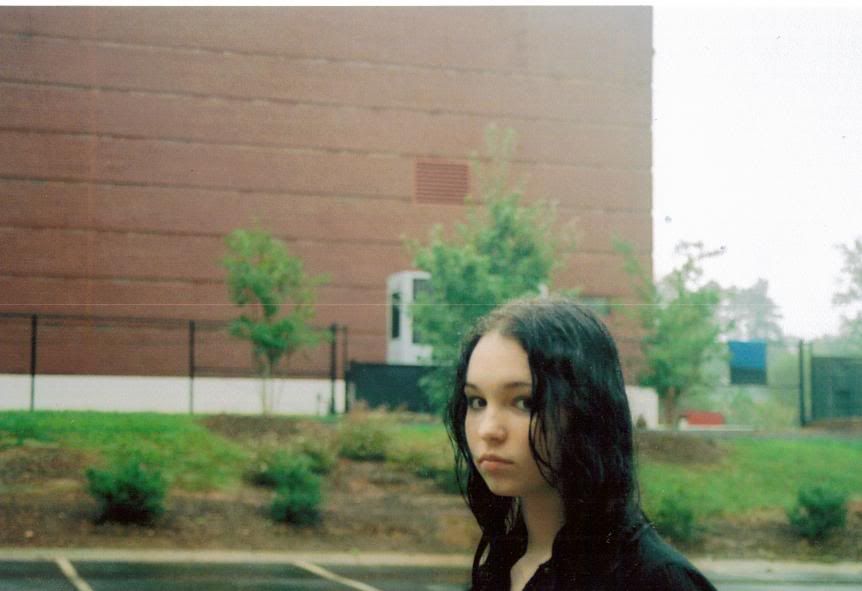 Promote us to at least three other communities (optional, but strongly encouraged.. and don't promote us to promotion communities either - they sux0r):
I'll promote If im accepted, I promise.